Let's go back in time… back to where my life as a little girl began! Being born and raised in Geneva, one might assume that my school-free days and holidays were filled with hiking in forests, playing with friends in the city parks, or tennis lessons.

All wrong answers! My mom, an eccentric, wonderful, and stylish greek lady, was an absolute fashion victim and utterly obsessed with TO KALO PNEVMA, meaning literally BONGENIE, the department store! On the phone for hours with her sister, she would discuss in detail all the items she had tried on, the ones she couldn't live without, the pieces she wanted to purchase, and so on. Those were, of course, secret conversations not to be overheard by my father, who had no idea of her passion for fashion.

I think I spent most of my afternoons, vacations and days off watching her as she tried on dresses, pants, skirts, evening outfits, etc., while she discussed all the latest fashion trends with all her girlfriends. Of course, as the story goes, I ultimately rejected fashion trends and decided never to follow them, but instead, to train my eye and develop my taste!
So you can imagine how thrilled and honored I was when this BONGENIE Pop-up-idea came up!
Life does sometimes play funny tricks …..coming back to my home-town to the very same place, where my mother spent all her days… ..with my collection!!!!! That seems surreal!


"The circle is closed," so the saying goes. After all, the seeds planted when I was a kid
are now ripe and full-grown! And almost naturally, I grew into becoming a Stylist and a Talent-scout for new and up-coming designers.

The idea of creating a cozy corner as a treasure box at the BONGENIE, filled with my latest discoveries, is a great new challenge: I do hope to be able to share with you during these three months a piece of my vision and atmosphere and to drag you into my universe! I'm confident that I will be up to it! And that you will enjoy it!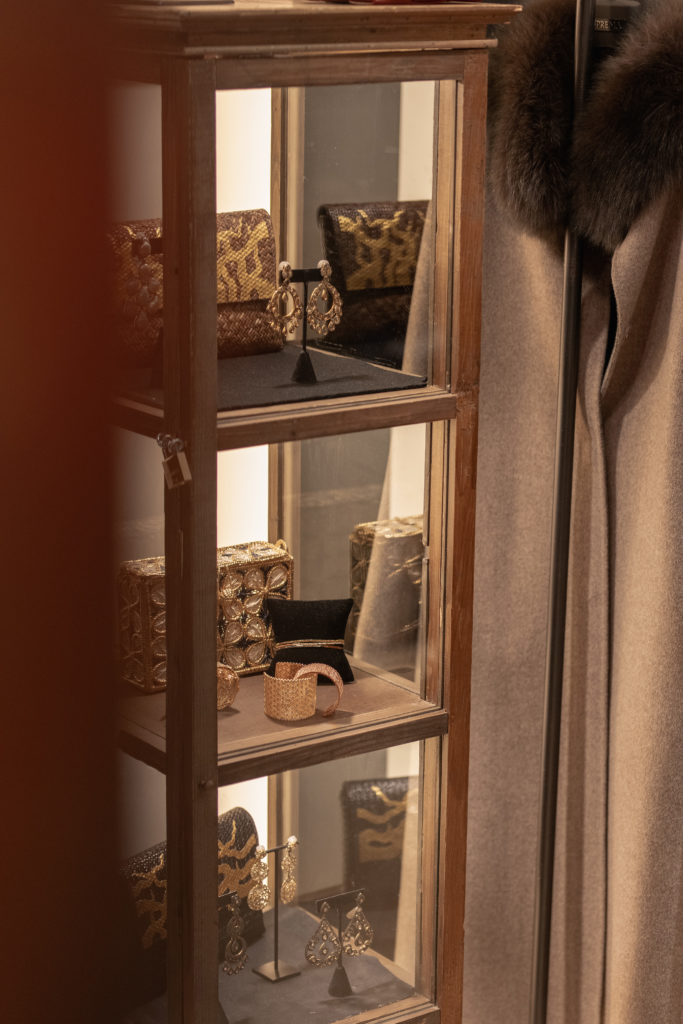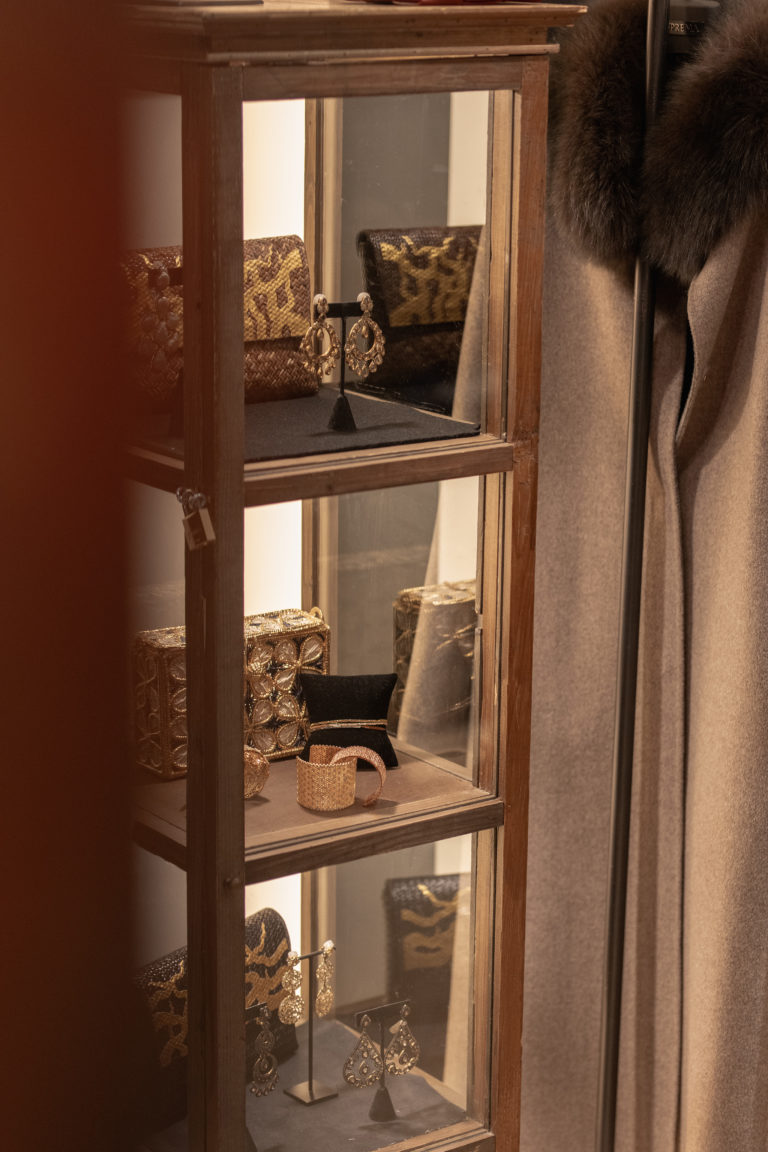 I will be happy to see you all on Friday, October 1st to December 31st for the corner opening!
Learn more about how and why I started my collection from our blog article "Why I Started My Own Collection."
With love,
Marina